The DBR77 Robot Platform is a completely new type of service in the market. For this reason, the aspect of education and building market awareness is particularly important to us. If you are interested in the topic of Robot Platform or the broader subject of digitalization addressed by DBR77, we invite you to familiarize yourself with the basic information about us.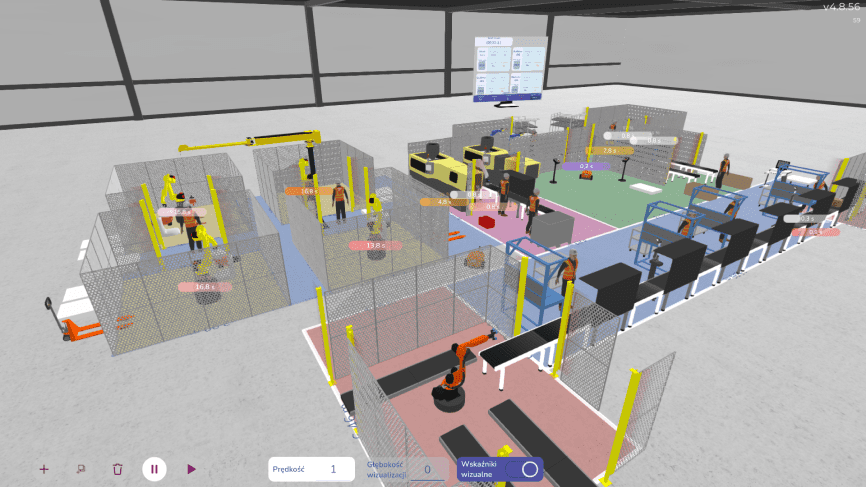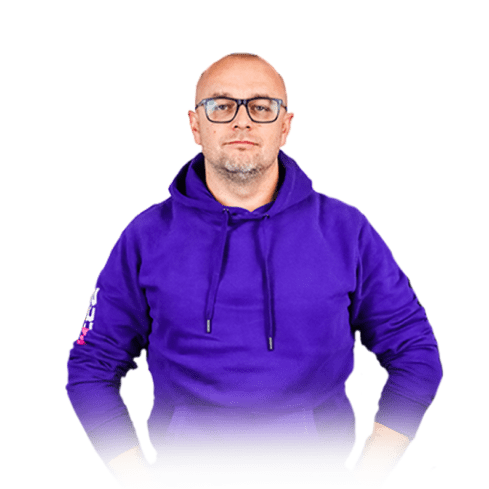 About the founder Piotr Wisniewski
Expert in management and process automation in enterprises. Managing Director of DBR77 Group with over 10 years of experience in managing international enterprises. Harvard Business School alumni. Ph.D. in Management Sciences.
Since 2016, he has been developing the DB77 Group of Companies, which specializes in process optimization for manufacturing and service organizations, as well as production robotics. The founder of the world's first DBR77.com Robots Platform, aimed at supporting robotization and automation of production in businesses. For five years, he served as the CEO of Maflow Group, an international automotive company, where he was responsible for global strategy and operational, financial, and sales activities. For successfully leading the company's restructuring, Piotr received the TOP Manager of the Polish Automotive Industry award.
DBR77.com Robot Platform is an innovative solution on a global scale – nowhere else is there a virtual space that allows manufacturing companies to design a workstation using 3D tools and select a robot according to their specific needs based on financial and operational analysis of the workstation. DBR77 platform combines two business models – the marketplace model and the SaaS (Software as a Service) model. It provides broad and widespread access to information about robotization. The platform connects manufacturing companies in need of robotization and automation (Investors) with entities that supply and integrate robotic systems (Integrators). Work on the platform takes place remotely, within the proprietary environment of Studio 3D, which utilizes technology previously reserved solely for computer games.
We care about ensuring that the informational materials about the DBR77 Robot Platform also have high-quality graphics. In the materials about our company, we propose using the graphics provided by us.
Do you have any additional questions?

Schedule a meeting!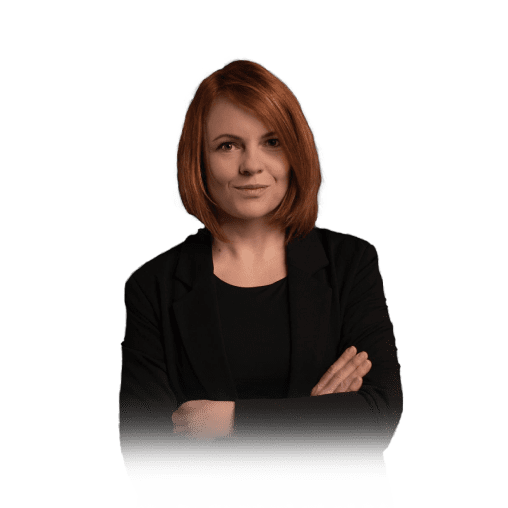 Malgorzata Samborska

Marketing Manager