This price list and associated fees related to using the functionality of the Platform concern and are charged solely to the Integrator.
The use of the Platform's functionality by the Investor is not subject to any fees.
The remuneration for using the Platform's functionality is charged at a rate of 4% (four percent) of the gross price value for the implementation of the robotic station according to the Offer submitted and accepted through the Platform. The remuneration will be payable within the terms specified in the Offer.
If the accepted Offer undergoes changes or if the implementation of the robot station does not occur, the Integrator is obligated to notify DBR77 about this fact. DBR77 will adjust the amount of the due remuneration to the value of the robot station implementation according to the modified offer or may waive the collection of remuneration.
The implementation of a robot station, whether directly or indirectly by the Integrator, for the benefit of the Investor or entities indicated by the Investor, without using the Platform, does not exempt the Integrator from the obligation to pay the remuneration.
Before submitting a binding offer to the Investor, the Integrator will be informed about the obligation towards DBR77 regarding the payment of remuneration.

The fees for additional services provided by the DBR77 Platform, such as the Digital Twin, Digital Development Roadmap – DRD, consultancy or engineering hours, can be ordered directly through the DBR77 Platform, according to the price list valid on the day of ordering the service. For this purpose, the panel dedicated to each service within the DBR77 Platform should be used. Simultaneously, there is the possibility to prepare an individual estimation for each service, considering the specific requirements of the client. The service estimation is then based on the individually prepared offer.
Do you have any additional questions?

Schedule a meeting!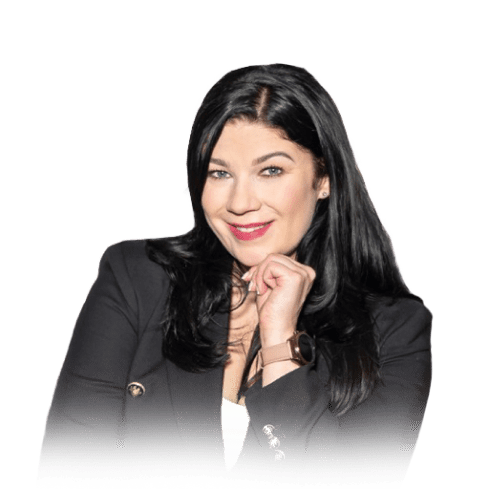 Katarzyna Marszalkiewicz

Country Commercial Manager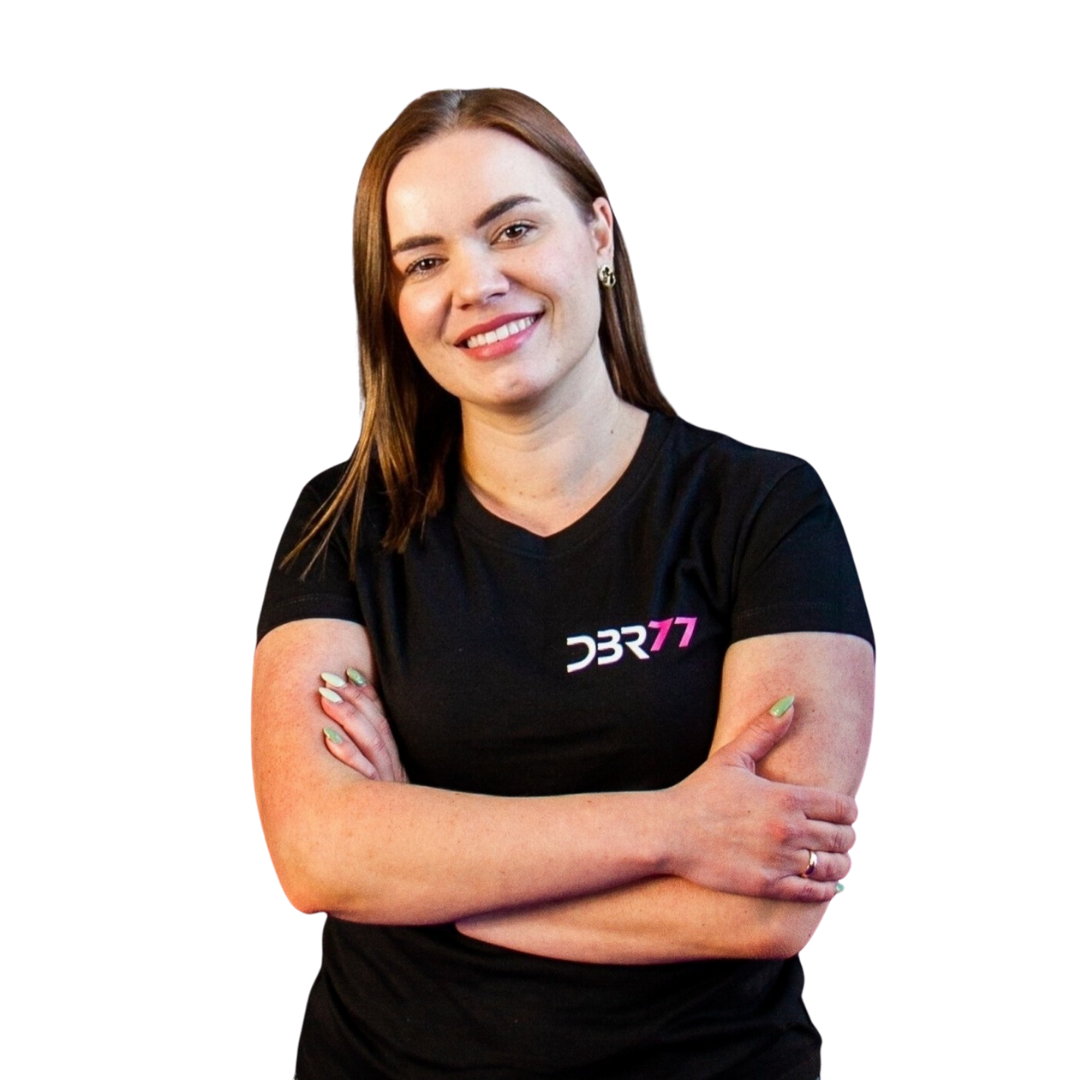 Dorota Drzewiecka

Business Development Manager