The driver of digitalization is the technology integrator
Welcome to the DBR77 platform – the perfect place for companies integrating automation and robotics technologies in production facilities and logistics centers. Thanks to our platform, you can effectively reach integrators and focus on delivering this advertisement directly to the right target audience.
Platform DBR77 offers unparalleled opportunities for Integrators. Find reliable clients and profitable projects for implementation. Our platform enables effective promotion of services and technologies, building relationships with potential clients, and expanding your project portfolio. Additionally, we provide convenient tools for visualizing technological concepts, assessing the financial effectiveness of automation, and managing projects.
Join our community of Integrators now and discover new opportunities for growth and success.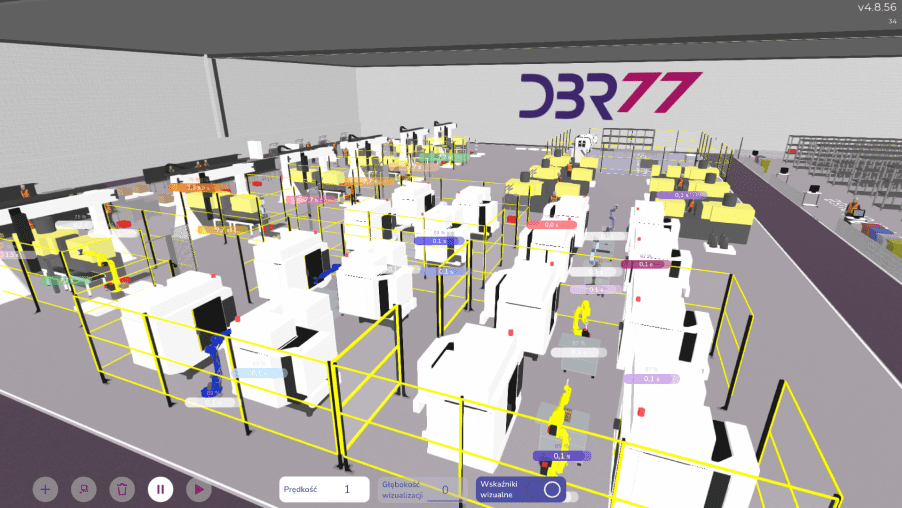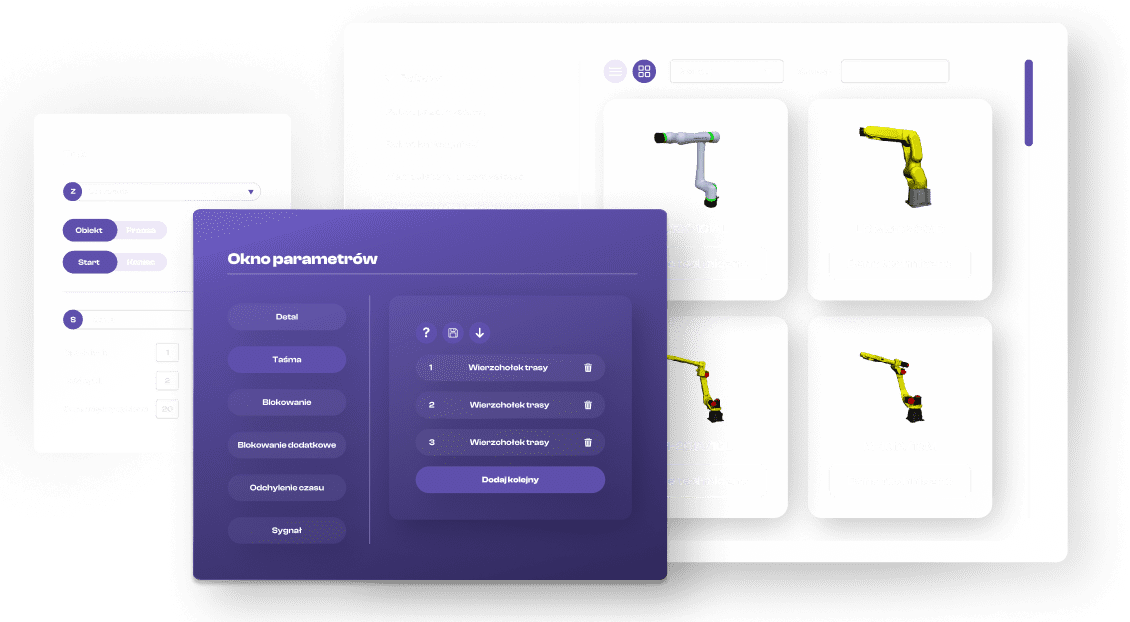 Become a Partner of
DBR77 Platform
DBR77 Platform is a place designed for integration companies and technology providers seeking clients ready to undertake actions related to robotics and automation of manufacturing and logistical processes in their facilities.
Exactly, in the virtual environment of DBR77 Platform, integrators can acquire projects for implementing their products from clients who are ready to undergo digital transformation of their processes. Our goal is to enable integrator companies to focus on their mission, which is the integration of modern automation and robotics technologies.
Benefits of working with
DBR77 platform
Technology integrators using DBR77 have easy access to clients from the manufacturing industry seeking solutions in automation and robotics.
The available features on the platform, such as data analysis, 3D process simulation, VR+AR, and AI algorithms, help in planning and implementing automation and robotics projects, thus increasing work efficiency.
Working on the DBR77 platform enables you to precisely assess the profitability of an investment project for the client, while confirming its feasibility, attractiveness, and suitability of the price offered by you.
The uniqueness of the
DBR77 platform

The heart of the DBR77 platform is our custom Studio 3D, which allows for quick and easy replication of workstations, assembly lines, or entire production facilities.

The requests for proposals that integrators find on the platform are verified, and the clients are ready for execution.

When preparing a technological solution and offer, the Integrator is aware of the financial analysis results of the solution for the client.
Log in to the DBR77 platform
How can integrators participate in

the digital transformation of the client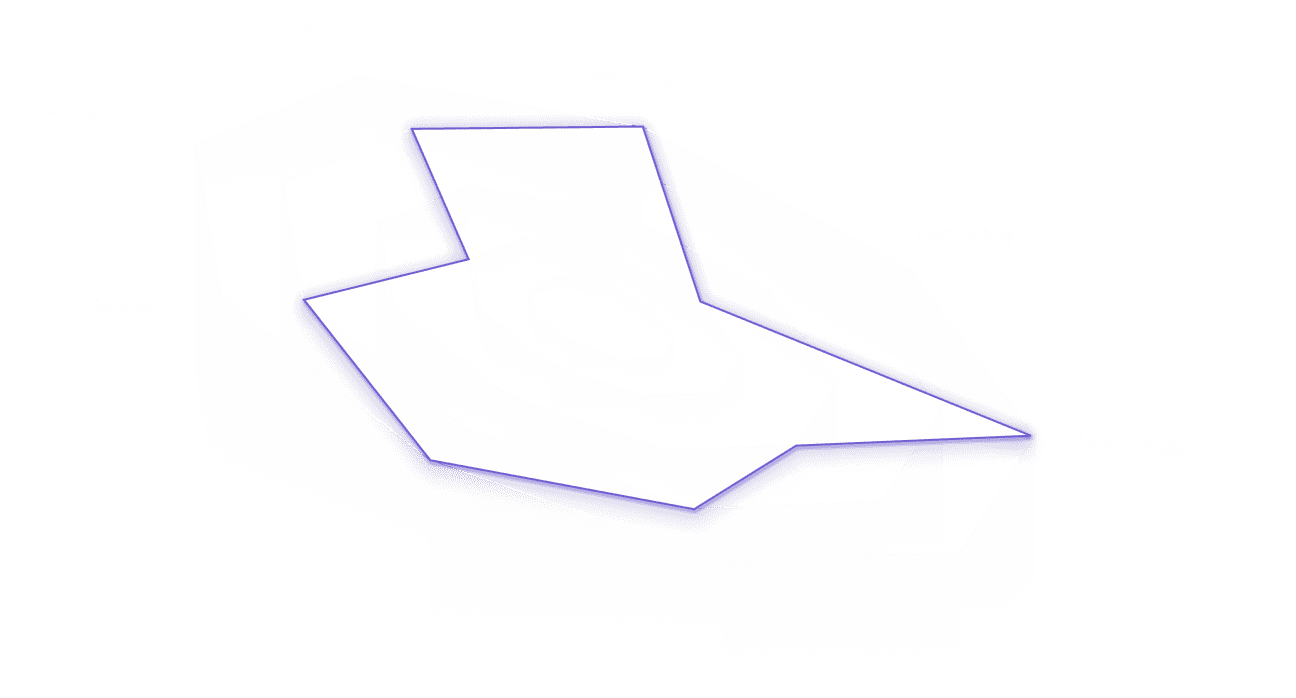 Digital transformation plan
DBR77 platform has developed a method for creating a digital development roadmap that helps manufacturing companies in planning and implementing digital transformation. Each roadmap includes a list of organizational change initiatives. We invite you to collaborate – as part of strategic planning, we promote the solutions of our partners. Join us and help educate the technological market.
Manufacturing Plant's Big Data
The DBR77 Big Data technology was created to collect information about processes carried out in manufacturing and logistics plants. Thanks to the measurements conducted by DBR77, technology integrators can better understand their clients' processes and monitor the performance of the provided physical solutions. Our technology enables remote monitoring of various types of machines and devices.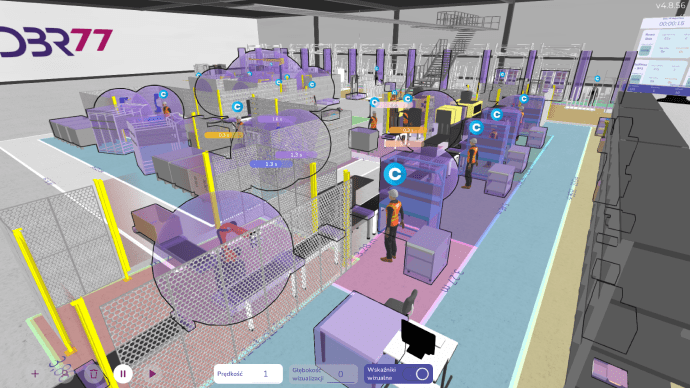 The DBR77 digital twin is a comprehensive representation of objects and processes in manufacturing facilities, allowing for simulation and optimization of process organization. Thanks to 3D, proposed solutions can be presented in various forms – both on a computer and in VR and AR. It is the perfect tool for designing and implementing ideas that will improve the efficiency of production processes.
Marketplace Automation and Robotics
There is no better way for Technology Integrators to obtain lucrative contracts than through the marketplace of the DBR77 platform. Thanks to us, every Technology Integrator can secure profitable contracts according to their specialization and geographic scope of operations. The challenges submitted on the platform are verified, and during the design and offering of solutions, it is possible to assess the feasibility of the proposed solution.
Take advantage of our
tools
Collecting data on processes from every type of facility within the plant.
Data on processes is available in any online form
Data validation and data repair
Algorithm for predicting unusual events
The ability to simulate any part or the entire production plant.
Facilitated presentation of investment concepts in a 3D environment, including VR and AR formats.
Simulation to verify the efficiency of the proposed solution and further optimize production processes.
Automation and robotization
Access to technological challenges from a wide range of clients.
The ability to quickly proceed with an offer process with the client.
The possibility of working in teams with suppliers and subcontractors on the concept and offer.
Instant operational and financial analysis of offers for customers.
Do you have any additional questions?

Please schedule a meeting with the department responsible for supporting integrators!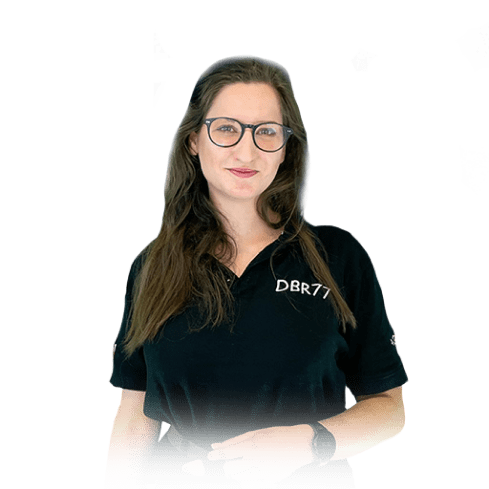 Agata Zagula

Business Development Manager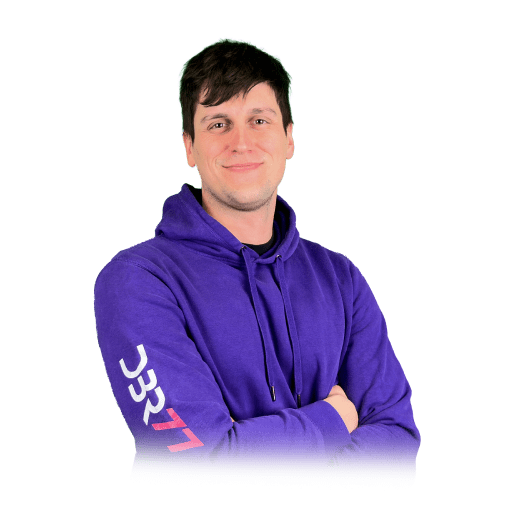 Kamil Kuczek

Business Development Manager