Digitalization and development at your fingertips.
Check out our range of services for consulting and support in obtaining grants in the field of robotics, automation, and digitization, and take your business to the next level of development! We will guide you comprehensively through the investment financing process and tailor solutions to meet your needs.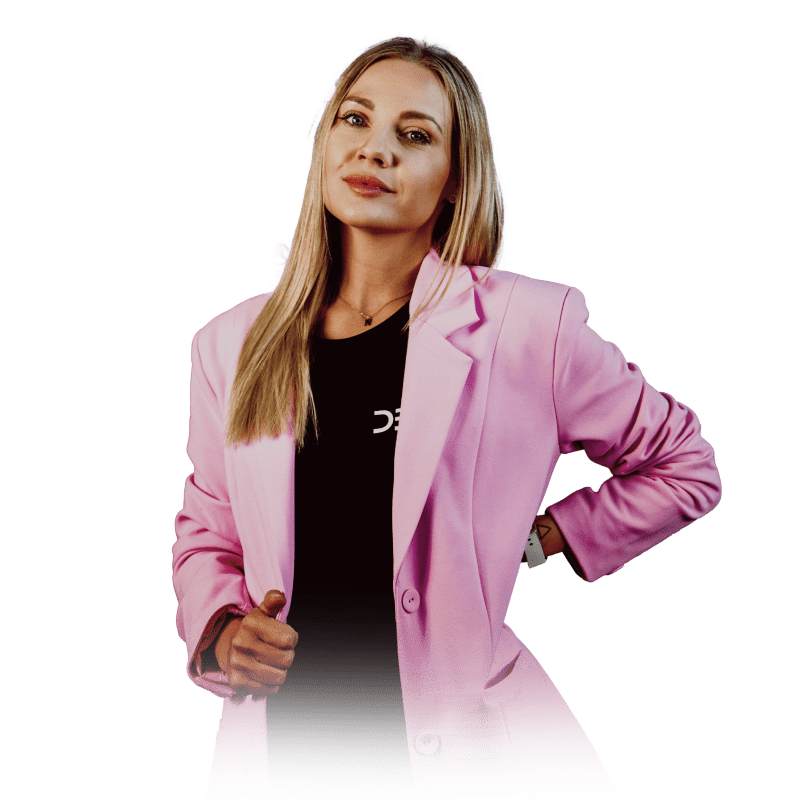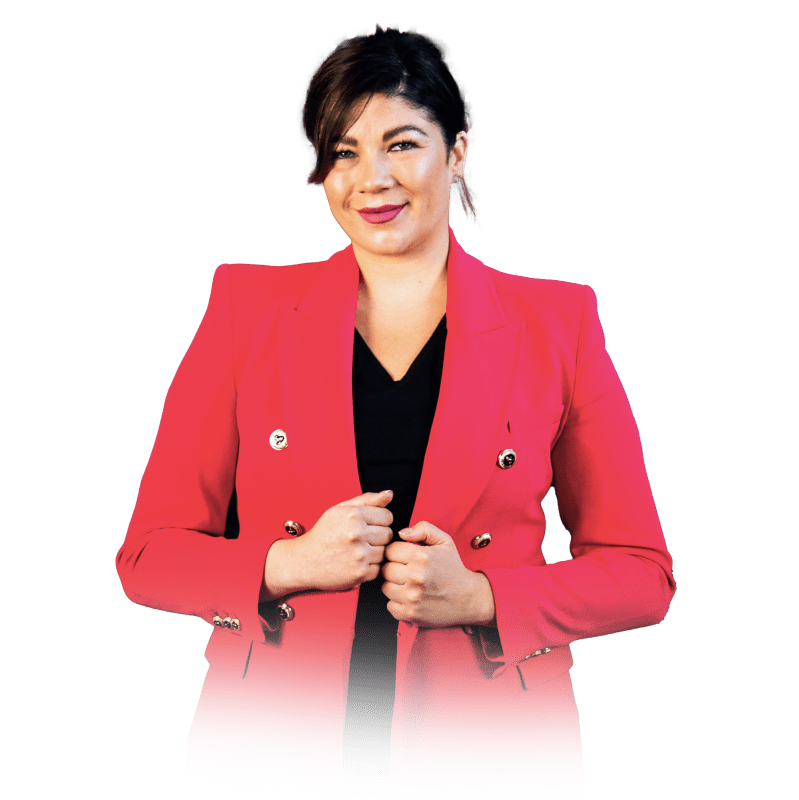 Santander Bank Polska SA
official partner of DBR77
DBR77 has signed a strategic agreement with Santander Bank Polska SA aimed at jointly supporting manufacturing companies in Poland in the digitalization of their production processes.
By operating through the DBR77 Platform, manufacturing companies can gain access to financing for investment expenditures through both debt financing and the "robot as a service" (RaaS) model.
Recruitment is currently

ongoing for the following competitions:
Smart Path - General
All of Poland
10.05.2023 – 30.10.2023
Robotics, Digital Twin, and consulting.
Smart Path - Accessibility
All of Poland
06.07.2023 – 30.10.2023
Robotics, Digital Twin, and consulting.
Smart Path - Consortia
All of Poland
14.11.2023 – 08.02.2024
Robotics, Digital Twin, and consulting.
Investments supporting robotization and digitization
KPO - All of Poland
June 7, 2023 – November 30, 2023
Robotics, Digital Twin
Automation and robotization in SMEs (1.2)
Eastern Poland
02.08.2023 – 08.11.2023
Robotics, DRD, Digital Twin, and consulting
Digitization of Lublin SMEs (2.4)
Lublin Voivodeship
04.09.2023 – 12.10.2023
Digital Twin
Development of SMEs in the field of digitization and Industry 4.0 (1.11)
Lesser Poland Voivodeship
SME Competitiveness (1.5)
Łódź Voivodeship
07.09.2023 – 25.09.2023
Robotics, Digital Twin
SME Support - Grant (01.03)
Subcarpathian Voivodeship
Development through digitization (1.2)
Podlaskie Voivodeship
17.07.2023 – 25.08.2023
Digital Twin
Strengthening sustainable growth and competitiveness of SMEs (1.8)
Silesian Voivodeship
01.03.2024 – 30.04.2024
Robotics, DRD
SME Development Support (01.04)
Lower Silesian Voivodeship
26.06.2024-24.07.2024
Robotics
Support for investments in SMEs and large enterprises (10.2)
Greater Poland Voivodeship
01.06.2023 – 31.08.2023
Robotics, Digital Twin
Support for innovative business investments (1.6)
West Pomeranian Voivodeship
Digitalization grants (ARP)
All of Poland
4th quarter of 2023
Digital Twin, DRD
We will assist you in obtaining funds from the European Union funds for the development of your enterprise in the field of robotics, automation, and digitalization.
We operate comprehensively. Our partners are experts in grant funding. We recommend solutions tailored to your needs and jointly develop a customized financing plan. As a technological expert, we create digitalization roadmaps, which serve as a diagnosis of the digital maturity of the enterprise based on our proprietary methodology. These roadmaps are an integral part of evaluating grant applications and significantly influence the possibility of obtaining funding.
We provide comprehensive consulting and training, enabling you to gain expertise in conducting digital transformation of businesses and advanced production processes.
DBR77 experts will help determine the starting point for digital transformation for both experienced clients and organizations just beginning their digital journey. Start your transformative journey and acquire top-quality competencies in advanced production processes and digitization.
The newly introduced robotics relief is in effect from 2022 to 2026 and aims to support the robotization of business activities for Polish entrepreneurs.
As a result of applying the relief, you will gain the opportunity for additional deduction of qualified costs, mainly those incurred for the purchase of new factory robots. Our experts will help determine whether the incurred costs qualify for the robotics relief and take all necessary actions to secure the right to benefit from it.
Assistance in obtaining the R&D relief includes, among others, identification of research and development activities eligible for the tax relief,
mapping of qualifying costs, preparation and submission of an application for individual interpretation to secure the right to benefit from the relief, and support in case of potential audits related to the application of the relief.
What is the RaaS formula?
In the RaaS formula, the Bank purchases the subject of the transaction (both the workstation and the entire production installation) and then enters into a long-term lease agreement for this subject with the manufacturing plant.
In this way, the manufacturing plant does not incur capital expenditures (Capex) but instead pays monthly fees for the utilization of production capacity (OPEX).
We offer an innovative solution for your business by providing the possibility of financing the purchase of technological/production lines, robotized workstations, machinery, equipment, and robots through leasing (operational, financial, and lease loan).
Our offer will allow you to quickly acquire the necessary equipment without the need for large upfront investments. Thanks to our flexible approach, we will tailor the leasing terms to your individual needs from among 20 leasing companies, allowing you to focus on the development of your production business. Gain a competitive advantage, increase production efficiency, and reduce costs through modern technological solutions.







Do you have any additional questions?

Schedule a meeting!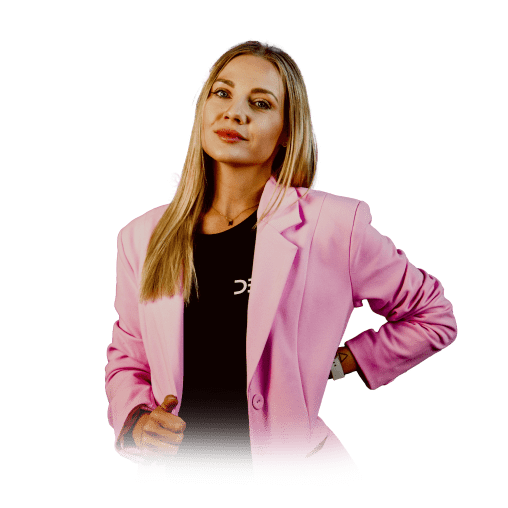 Nina Rozanska

Digital Development Roadmap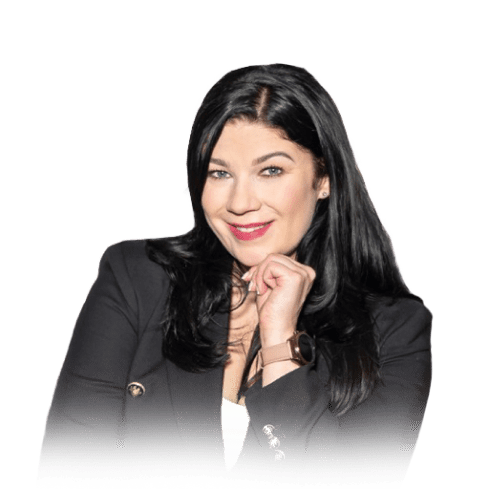 Katarzyna Marszalkiewicz

Financing and Leasing