With each passing year, the B2B market is becoming increasingly dominated by digital sales channels. For technology suppliers who want to effectively reach the new generation of customers, there is no longer room for traditional sales methods. Exactly for this reason, new B2B e-commerce sales channels are emerging, enabling easy and fast customer engagement and online sales of their technological solutions.
Technology providers who choose to be present in B2B e-commerce channels, such as the DBR77 platform, will gain a range of benefits. Above all, they will have easy and quick access to a broad database of potential customers who are seeking innovative technology solutions. Furthermore, through online sales, they will be able to reduce costs associated with traditional selling methods, such as sales meetings or industry trade shows.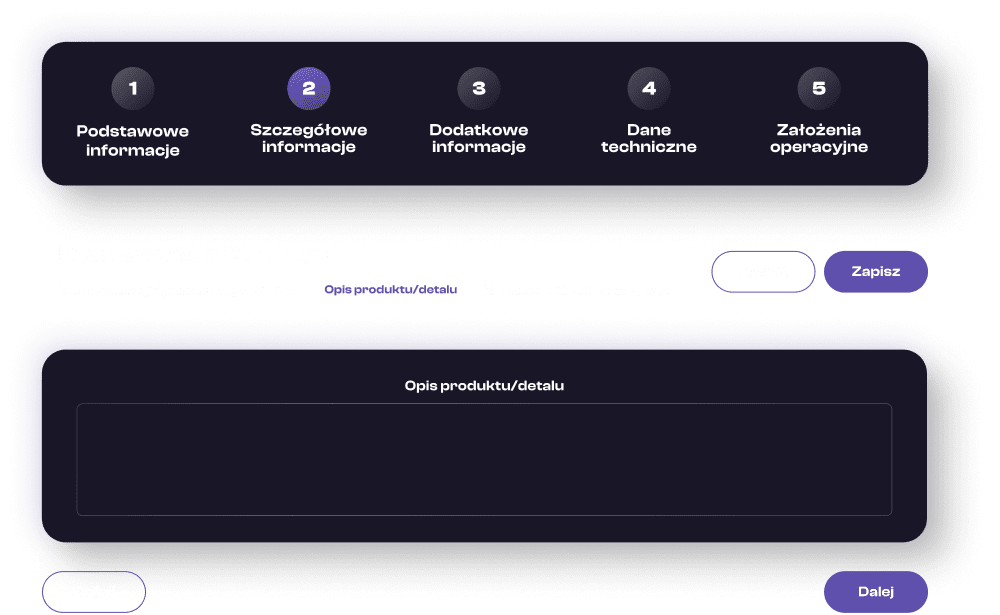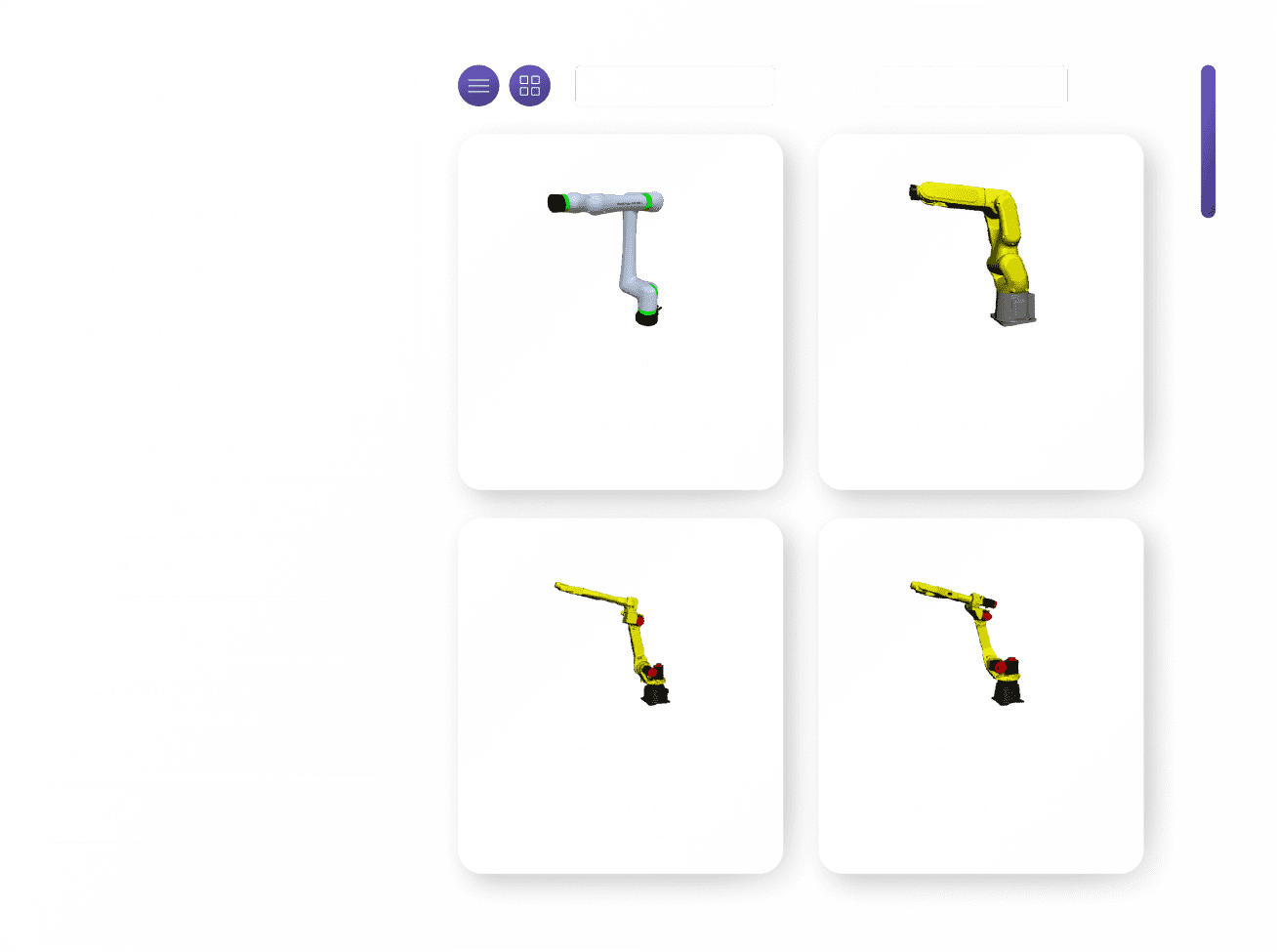 New forms of education and presentation as
a sales element
DBR77 Platform is a place designed for integration companies and technology providers seeking clients ready to undertake actions related to robotics and automation of manufacturing and logistical processes in their facilities.
Thanks to the DBR77 platform, a manufacturing facility is able to go through the entire path of digital transformation, from planning the transformation, implementing measurement systems, optimizing processes using digital twins, to implementing automation and robotics. All of this is done online with the support of 3D design environment and VR and AR technologies.
Benefits of working
on the platform
Technology suppliers who utilize DBR77 have easy access to customers from the manufacturing industry as well as integrator companies operating in various sectors. Presenting your technology in our interactive 3D environment helps understand its capabilities and test its effectiveness in the digital twin.
DBR77 introduces technology suppliers to the rapidly growing world of e-commerce in the industry, providing access to advanced features such as analyzing the efficiency of your technology on the customer's line, data analysis, 3D process simulation, and VR+AR, which are the latest trends in the industry.
The DBR77 platform enables conducting meetings and presentations online, which allows saving time and costs associated with traditional sales methods. Through analyses on the platform, we help you focus on customers and integrators genuinely interested in your technology.
The uniqueness of the
DBR77 platform

The heart of the DBR77 platform is the 3D Studio, which allows for quick and easy replication of workstations, assembly lines, or entire production facilities in VR and AR.

The DBR77 platform offers a vast database of customers and integrators, all in one place. With the DBR77 platform, suppliers can quickly educate and promote their products.

The DBR77 platform is the only place in the virtual world where you can design, execute, and optimize a production environment.
Log in to the DBR77 platform
Suppliers can participate in the customer's digital transformation
in the following way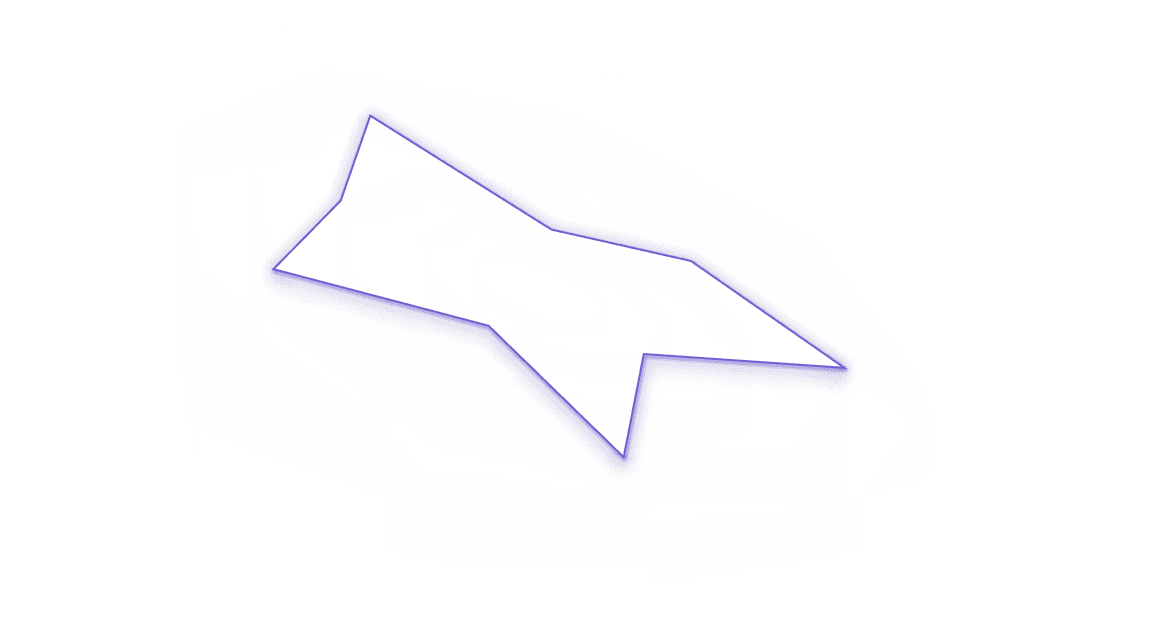 Digital transformation plan
DBR77 platform has developed a method for creating a digital development roadmap that helps manufacturing companies in planning and implementing digital transformation. Each roadmap includes a list of organizational change initiatives. We invite you to collaborate – as part of strategic planning, we promote the solutions of our partners. Join us and help educate the technological market.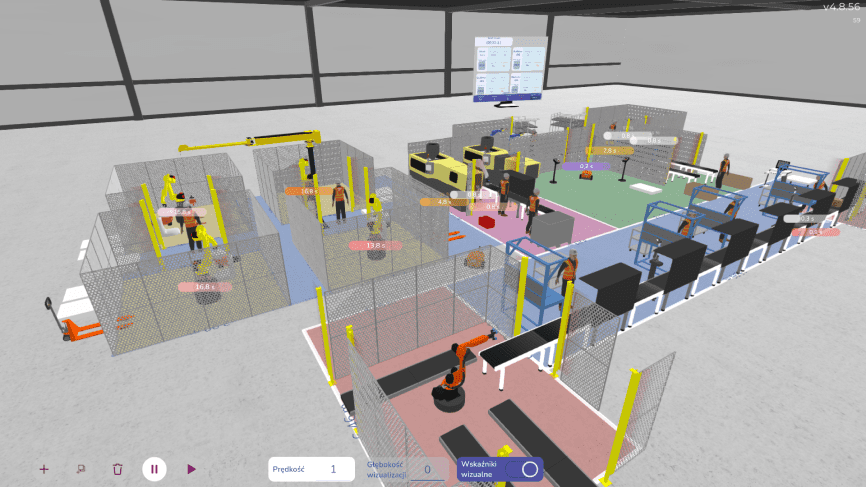 The DBR77 digital twin is a comprehensive representation of objects and processes in manufacturing facilities, allowing for simulation and optimization of process organization. Thanks to 3D technology, the production process can be presented in various forms – both on a computer and in VR and AR. It is the perfect tool for presenting technological solutions in a virtual production environment. By becoming our partner as a technology supplier, your products will be accessible to all manufacturing facilities on our platform. They will be able to see your products, test their performance, and assess the results they deliver. Upon request, they can also find an integrator who can implement the solution in their region.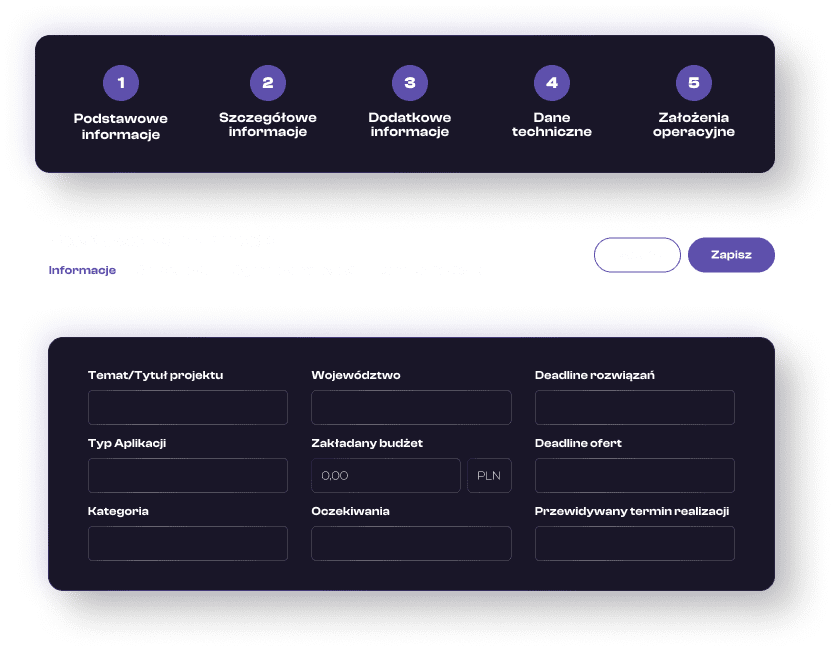 Manufacturing Plant's Big Data
The DBR77 Big Data technology has been developed to collect data related to processes in manufacturing and logistics facilities. Thanks to our technology, technology suppliers have the ability to gather information about the usage of their solutions in real production conditions, assess the effectiveness of their products, and understand specific customer needs. Access to this data allows for improving the quality and usability of technology and enables targeted development of offered solutions, in line with dynamic market demands.
Marketplace – Automation and Robotics
The B2B market is increasingly leaning towards digital sales channels, and B2B e-commerce platforms, like the marketplace on the DBR77 platform, provide an ideal sales form for technology suppliers. With this tool, suppliers can quickly and easily reach a broad customer base actively seeking modern technological solutions in the field of robotics and process automation for their facilities.
Take advantage of our
tools
Collecting data on processes from every type of facility within the plant.
Data on processes is available in any online form
Presentation of technology in a virtual production facility environment.
The ability to visualize the product in a Virtual Reality (VR) and Augmented Reality (AR) environment
The ability to analyze the effects of a specific technology on a planned or existing production line.
Automation and robotization
Access to technological challenges from a wide range of clients.
The ability to reach a wide range of technology integrators.
The possibility of working in teams with suppliers and subcontractors on the concept and offer.
Do you have any additional questions?

Schedule a meeting!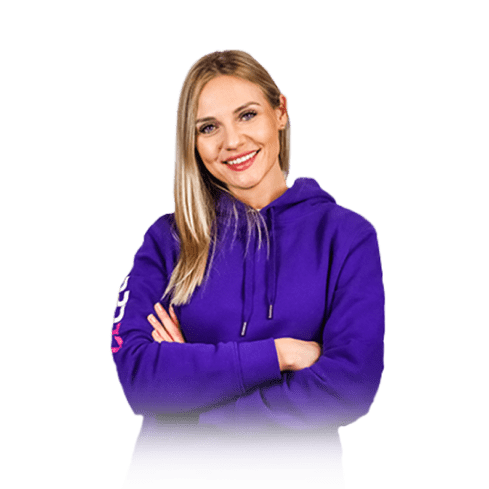 Nina Rozanska

Business Manager