The success story of HSV's investment
Indeed, nothing captivates the imagination like the experiences of completed projects. See the results our products brought to HSV Polska company.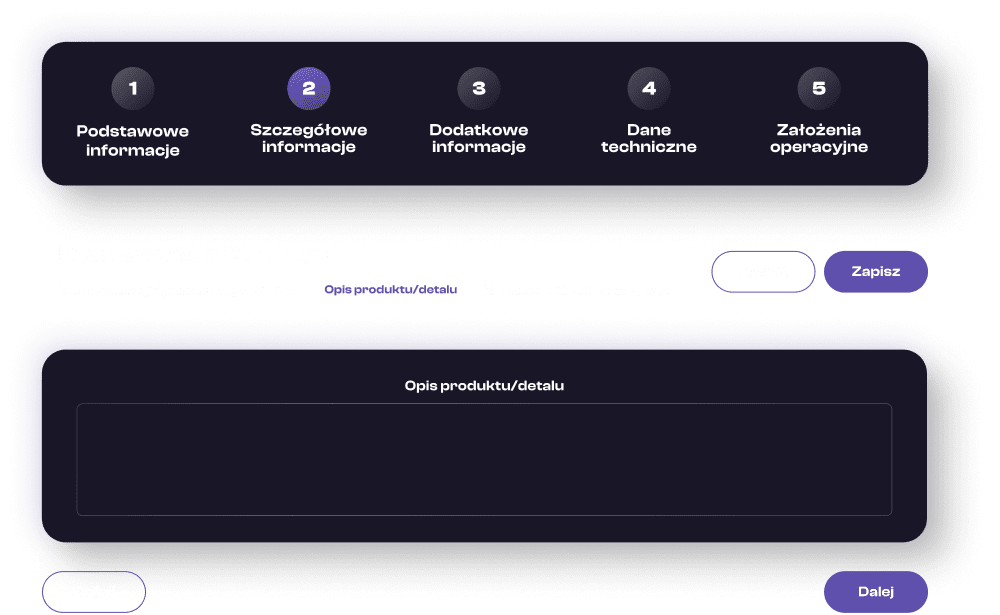 The project involved delivering an automated quality control and packaging line for products made of EPP (Expanded Polypropylene). The Platform received its first inquiry containing all the necessary technical details required for the integrator.
The solution concept prepared by the integrator company Redhawk included visualization with simulation prepared in 3D Studio, operational analysis, and financial analysis.
The visualization depicted the product transport through the dryer to the first robotized station, which included a vision system for locating shapes. Each time, the robot received coordinates to pick up the product, and then it proceeded to move under the station for the dimensional quality control of the product.
The compliant product was placed on a scale, after which the second robot picked up the shape and packed it into the container according to the appropriate scheme. Thanks to the animation in 3D Studio on the DBR77 Platform, the cycle time of the line was confirmed not to exceed 120 seconds for all product codes considered in the project.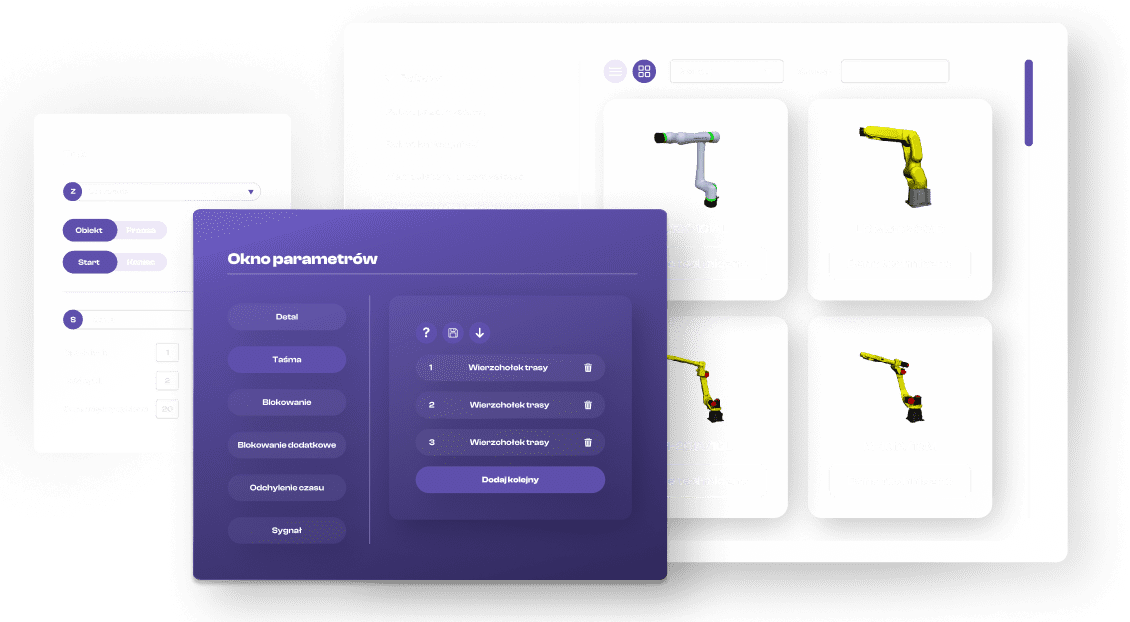 The suppliers involved
in the project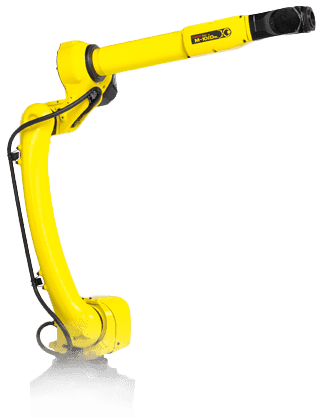 The M-10iD/8L slim-profile model is perfect for small workstations. The through-arm, wrist, and robot body allow for easy and reliable routing of compressed air hoses. The robot with a reach of 2032mm [mm] and a permissible payload of 8kg[kg].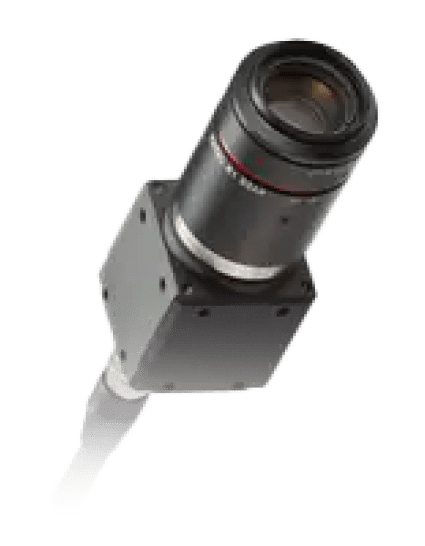 The Keyence CV-X470F vision system is controlled by the Keyence controller, which includes control software.