The DBR77 Stage at

ITM 2023
The ITM INDUSTRY EUROPE Fair is one of the most important events on the European stage, bringing together industry leaders and innovative technologies.
Take a closer look at the lectures and panel discussions at ITM Industry Europe that took place on the incredible DBR77 stage, where cutting-edge technology met with science and business. It's a place where expertise meets passion!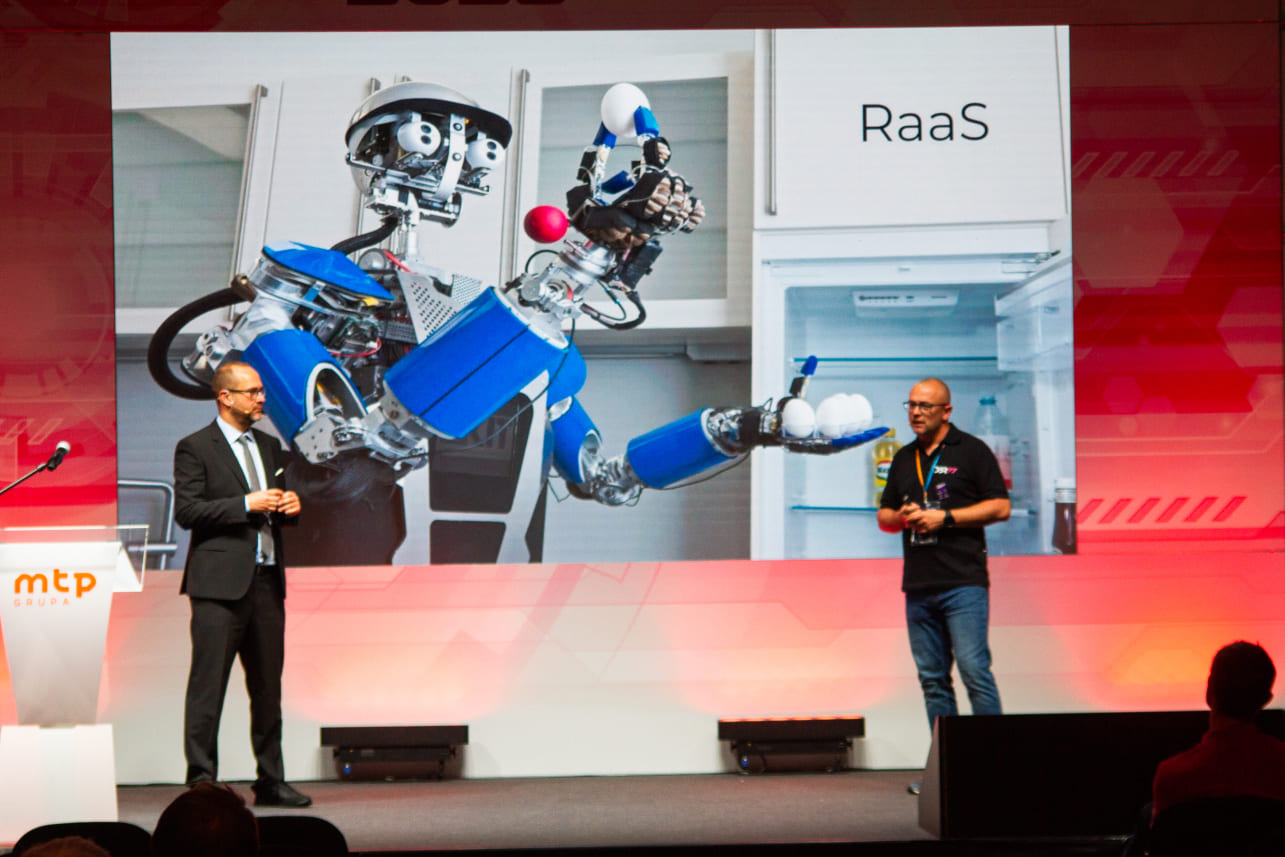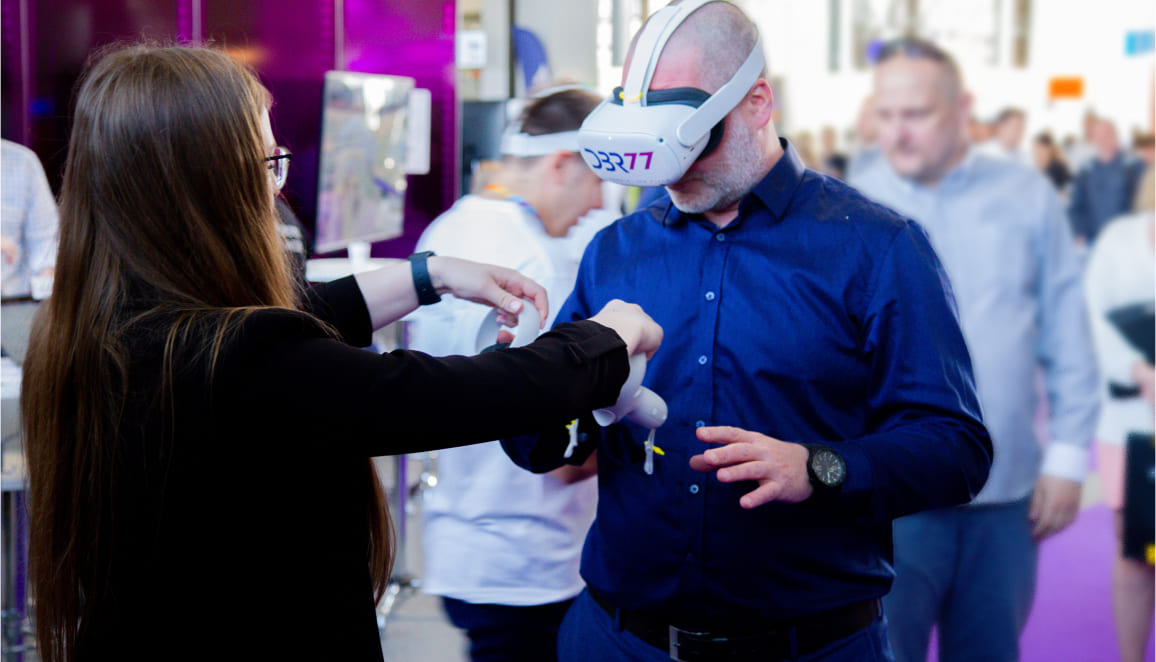 Log in to access all activities that took place on the DBR77 stage, containing exclusively knowledge-rich and experiential content.
40 recordings
100% substance
Industry leaders
Get the most important information without the need to attend the fair!
Log in to watch all recordings
Watch the opening panel of ITM 2023
How to Defend Against Technological Sepsis?
To Train or to Lay Off During a Crisis?
To Save or to Invest During a Crisis?
Check out all recordings

from ITM 2023